PASTOR SHAY & BRIDGETTE MANN
Shay & Bridgette Mann became pastor at The Life Church in October of 2013. Prior to this, they spent twenty years pursuing their passion of student ministry. Over a ten year span, Shay served as Director of Promotion, General Youth Secretary and General Youth President for the United Pentecostal Church International. This season of organizational leadership was proceeded by ten years in the trenches filling the role of Youth Pastor in Atlanta, GA and Texas City, TX.
Bridgette's love and passion for people is undeniable and she is a perfect complement to her husband. Bridgette directs the "Ladies of Life" ministry and assists with numerous administrative and hosting functions. However, her primary ministry is praying with people; whether it's on the streets, in their home or as they seek God around the altar.
The Mann's are blessed with two beautiful daughters, Breleigh & Blair, and they love living in Texas and leading The Life Church!
Kris & Ashley Prince
Admin Pastor
Matthew & Athena Smith
NextGen Pastor
Krystin Poplawski
Music Director/Admin Assistant
Nathan Marlette
Band Director
Brandon & Stephanie Cremeans
Front Line Directors
Jacob & Renata Huggins
Kids Life Directors
Rachel Kniery
Nursery Director
Rosemary George
Singles Director & Serve Groups Director
Luke & Kayla Wheeler
Thrive (Young Adult) Directors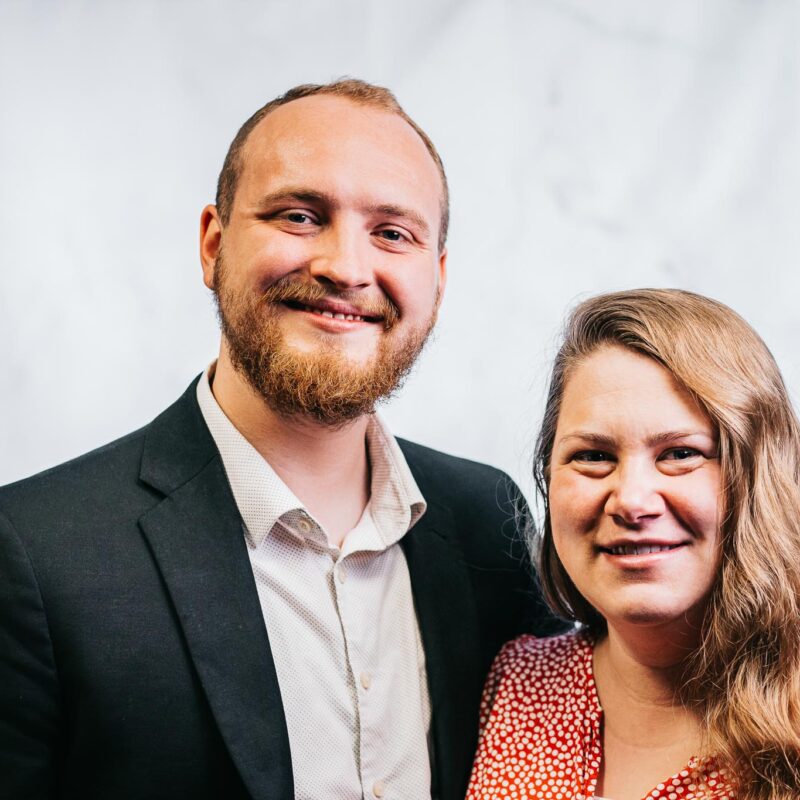 Nathan & Kalyn Marlette
Young Married Directors
Natasha Hancock
Production Director
Chris Dougherty
Audio/Lighting Director
Brian Wiechman
Media Director
Tony Brooks
Safety Team Director
Ethan Crossno
Video Director
Trey Moore
Life Groups Admin
Calvin Jenkins
Safety Team Director
Clayton & Jordyn Bridge
First Steps Directors